At your service since 1982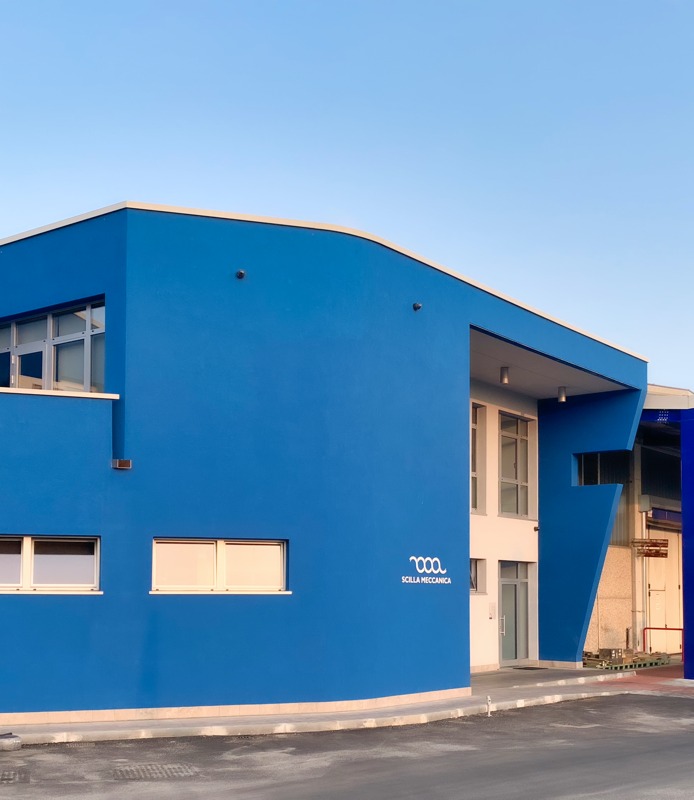 Scilla Meccanica s.r.l. is a non-ferrous alloy foundry with precision mechanical machining.
Scilla Meccanica s.r.l. was born in 1982 from the vision and passion of Franco Bezzi, now supported in the management of the company by his sons Ancilla and Emanuele.
The generational changeover supports the effort of an important process of growth and cultural renewal, consolidating the company's recognition as first choice supplier for the international market of non-ferrous mechanical components.
In 2022 Scilla Meccanica celebrated the extraordinary milestone of its 40th year in business.
We produce components according to customer drawings and specifications, cast in brass, bronze, aluminum bronze and aluminum alloys and CNC machined.
Franco Bezzi founds
Scilla Meccanica srl
New headquarter in via Borgosatollo 1
Costruction of building n°2
Costruction of building n°3
Certification UNI EN ISO 9001:2008
1st foreign trade fair participation
CNC vertical lathe Ø 2000 mm
Buildings seismic strengthening works
5-axis CNC
milling machine
New changing rooms and services,
new buildings
New furnace
cooling system
Access control and supervision
Summer
air-conditioning
of work areas
Solar screening in manufacturing environments
A-team
Kaizen team
Energy team
New conference and training room
Certification UNI EN ISO 50001:2018
E-Power system for energy efficiency