"All created form, even that which is created by man,

is immortal. For form is independent of matter:
molecules do not constitute form."




We want to be the best partner for our customers,contributing to the realization and success of their ideas!
Nonferrous
metal alloys
Bronze
Brass
Aluminum bronze
Aluminum alloys
Precision
machining
CNC Milling machines
CNC Lathes
Finishes
Quality control
Chemical analysis
3D measurements
Control plans
Reports
Certificates
Since 1982
Foundry and precision machining on customer's design
Find out who we are and
what we can do for you: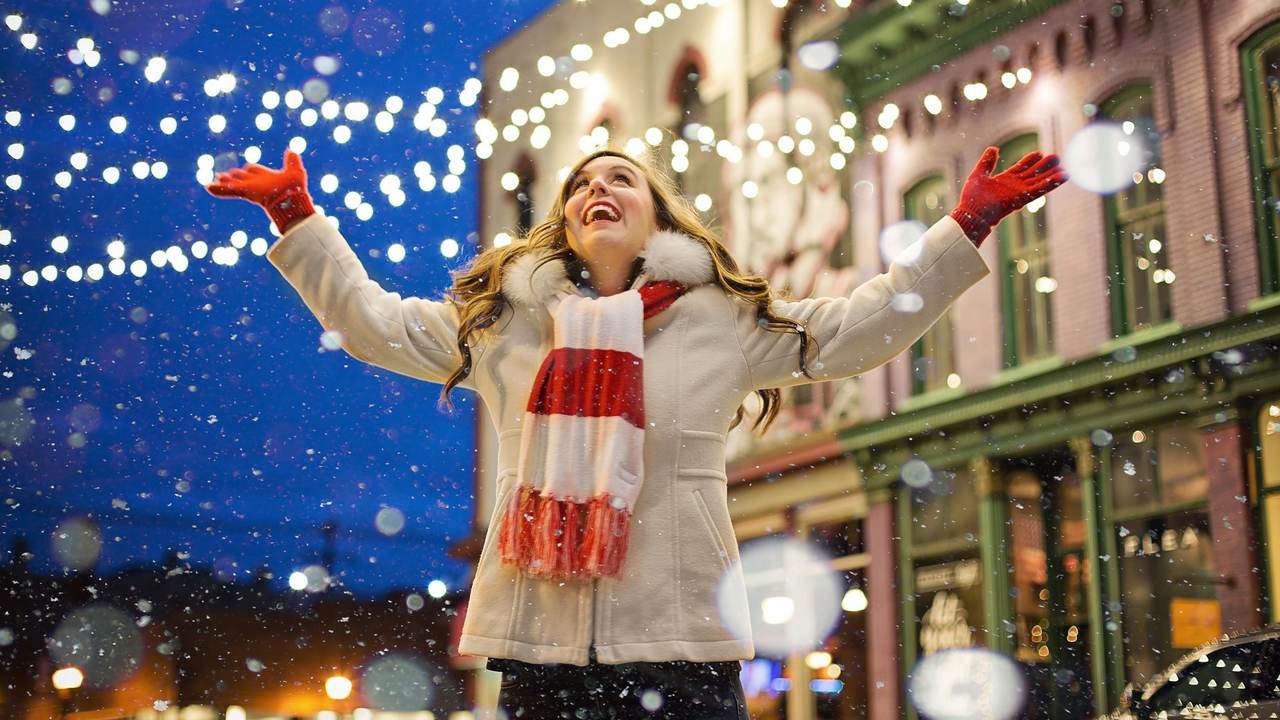 "Courage, the best has passed," goesone of the great Ennio Flaiano's most famous aphorisms. Perhaps we should resign ourselves too and admit that our dolce vita is now dead, irrecoverable. Perhaps Pier Paolo Pasolini was right when he said in the second half of the 1950s: "We are at the
Ancilla Bezzi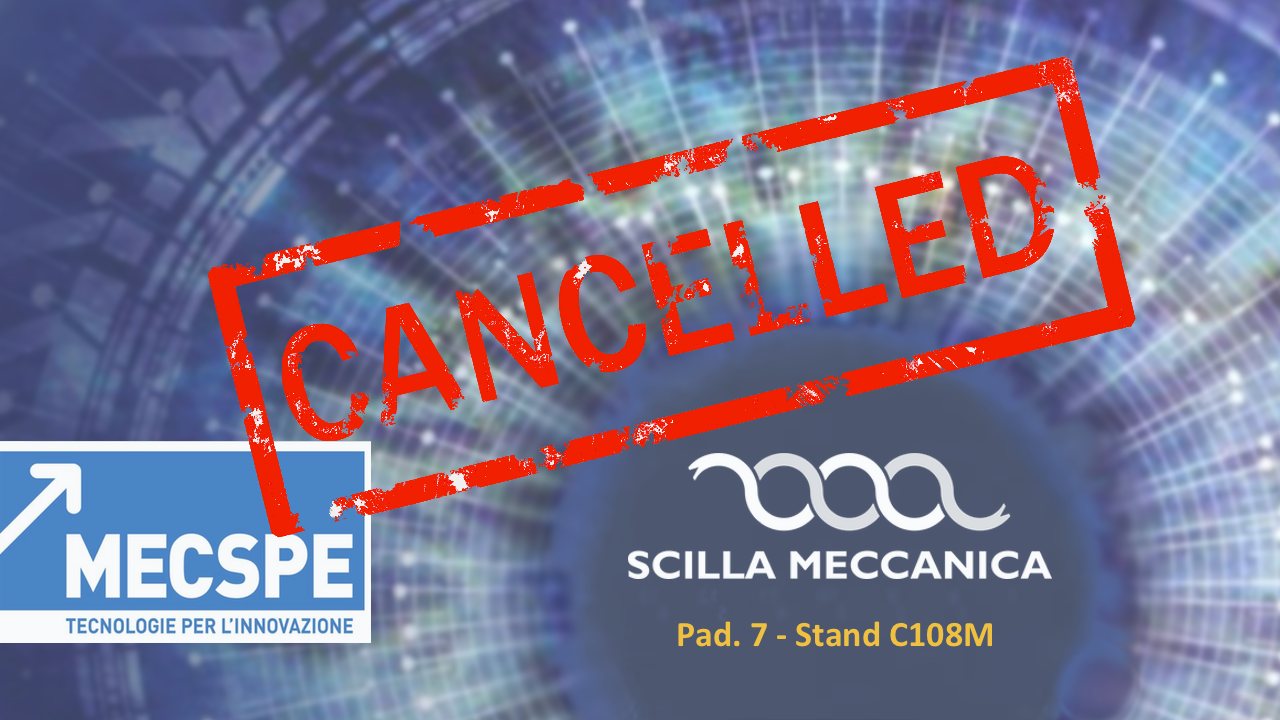 Concerns linked to the progress of the Covid-19 pandemic on a global scale inevitably give rise to uncertainties and doubts over the appropriateness and true viability of taking part in exhibition events. Notwithstanding the possibility that MECSPE 2020 may be affected by a reduction in visitors and exhibitors, particularly from abroad,
...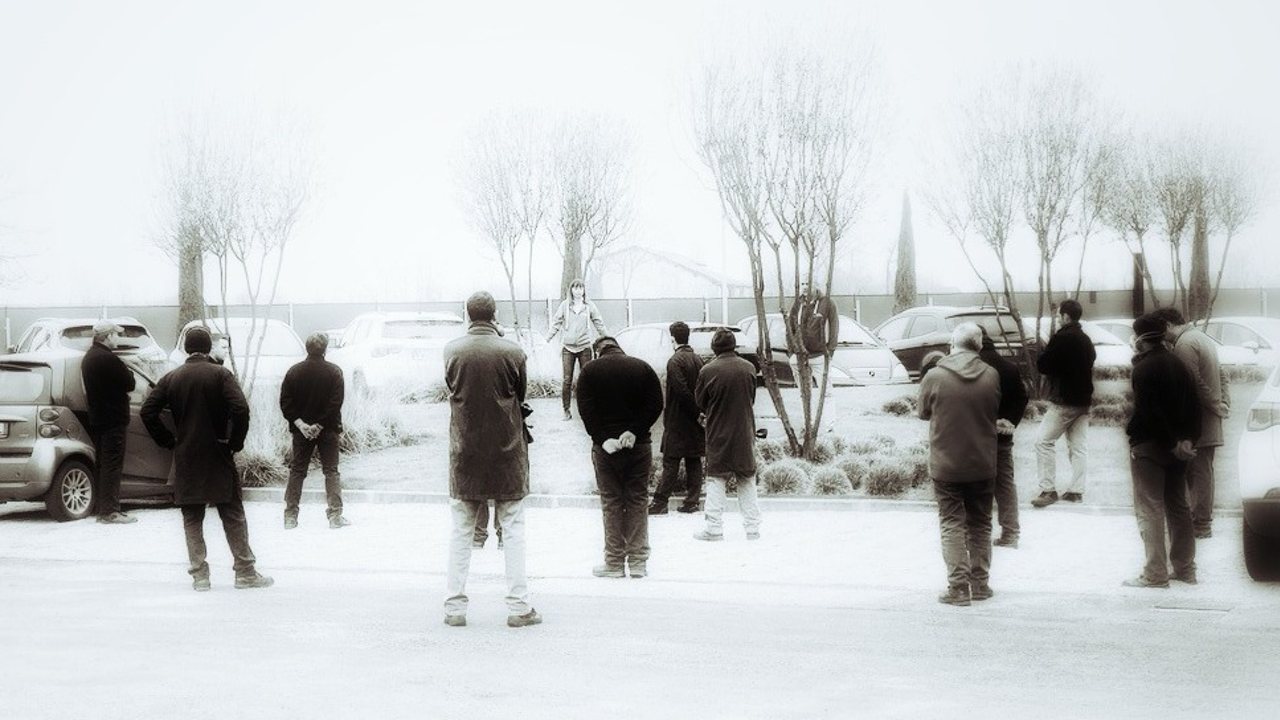 Three months have now passed since February 21, 2020, the day of the announcement of the first case of positivity to the Coronavirus, found in Codogno in the province of Lodi. In the previous weeks there were fragmentary reports of an epidemic that was spreading in China, but we all
Glauco Pigoli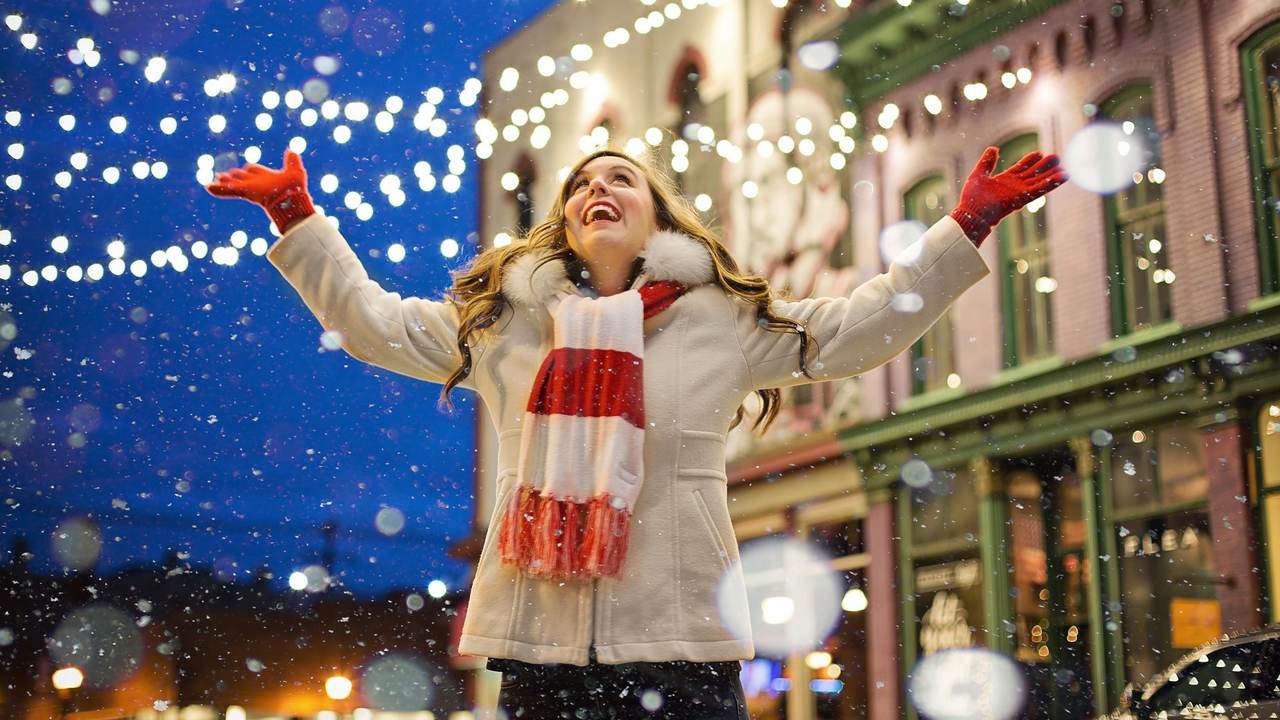 "Courage, the best has passed," goesone of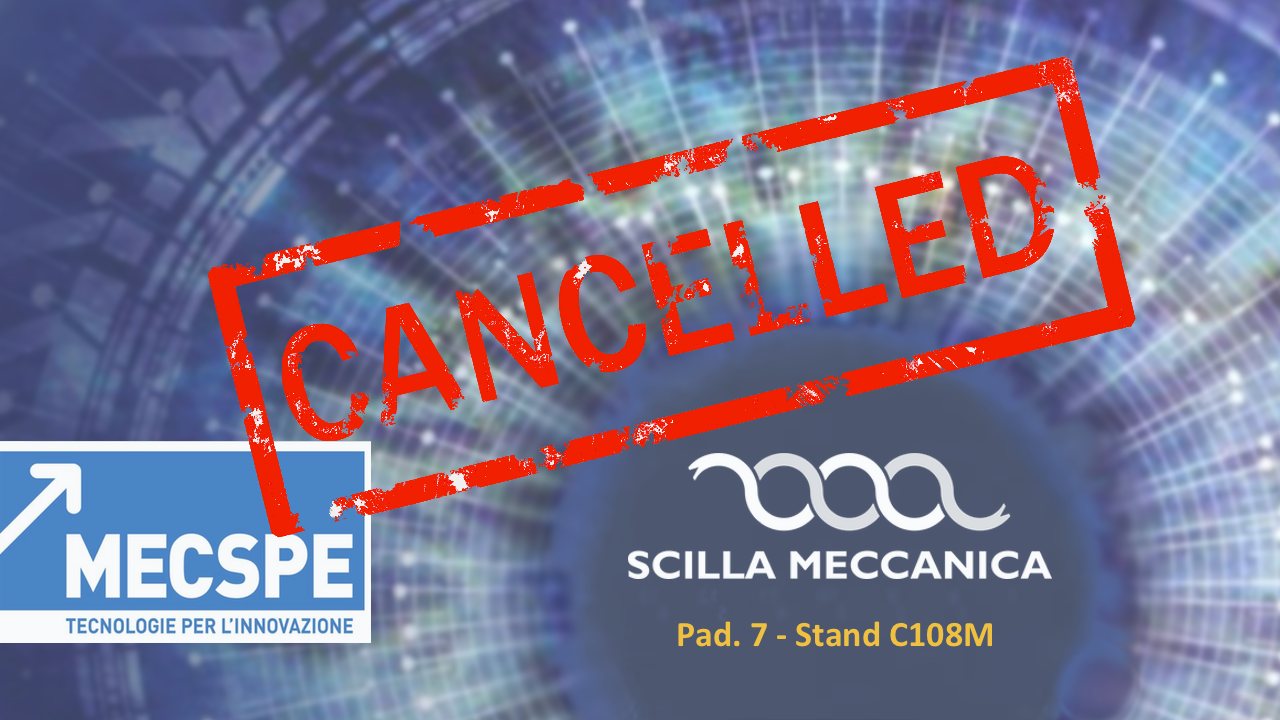 Concerns linked to the progress of the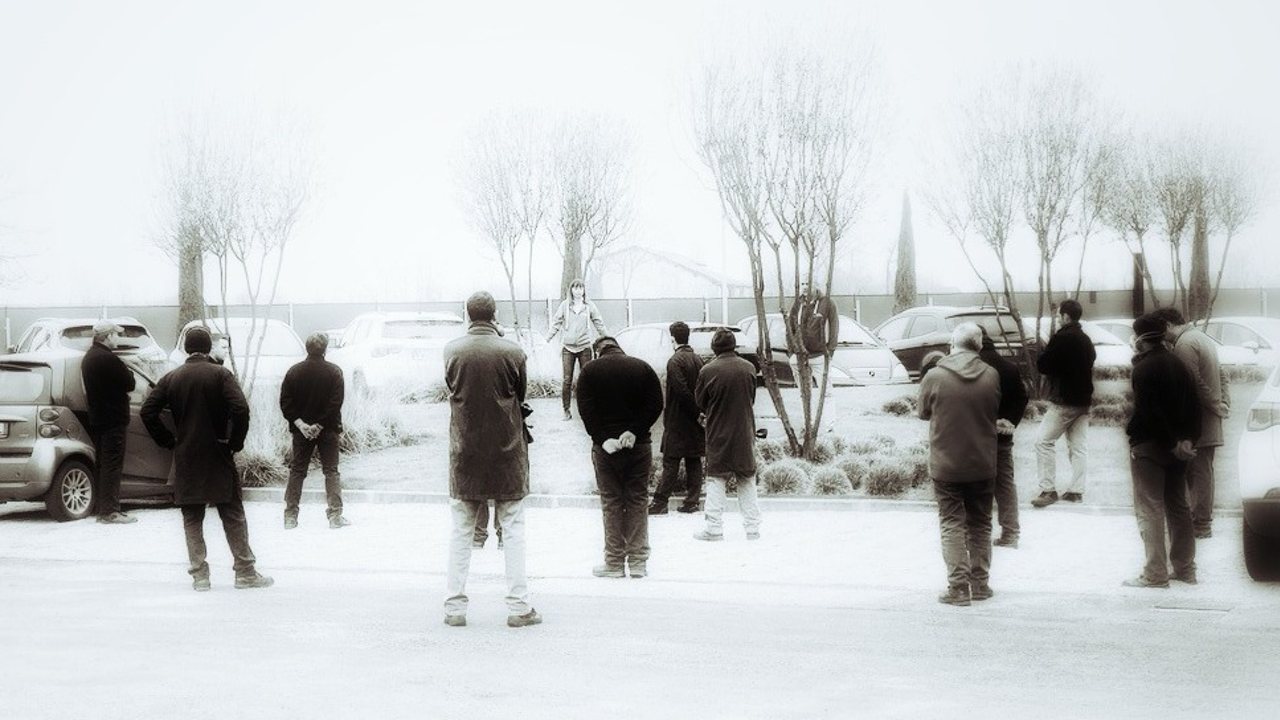 Three months have now passed since February
From melting to shippingFrom single prototype to large seriesWide typological and dimensional rangeSurface and thermal treatmentsQuality controlCertification UNI EN ISO 9001:2015Certification UNI EN ISO 50001:2018
From melting to shipping
From single prototype to large series
Wide typological and dimensional range
Surface and thermal treatments
Quality control
Certification EN ISO 9001:2015
Certification EN ISO 50001:2018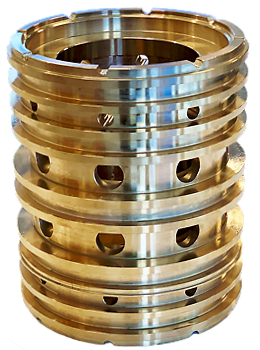 Products on design and customer specifications
Ø max 2.000 mm
"I inspected with one of our inspectors the components you sent us recently. They are really well done. The oil grooves are well finished and the parts look clean. The marking and packaging are very accurate. I really appreciate the commitment you have shown in the management of this sampling. Nice Job!"
- Northern Europe Customer -
"I want to point that you're perfectly on the line with deliveries. In particular, the work done by Mrs. Michela in recent months has been greatly appreciated. I know that I have been very pressing over the past few months, sometimes asking you almost the impossible. Please, extend this note of merit to your production staff who contributed to this result.
Thanks again and continue so."
- Northern Italy Customer -
"Although recently implemented, the Energy Management System already shows some remarkable maturity aspects, especially with regard to the level of awareness of the Energy Team"


- TÜV inspector, ISO 50001:2018 certification audit report -