Foundry
"All created form, even that which is created by man,

is immortal. For form is independent of matter:
molecules do not constitute form."




We want to be the best partner for our customers,contributing to the realization and success of their ideas!
Nonferrous
metal alloys
Bronze
Brass
Aluminum bronze
Aluminum alloys
Precision
machining
CNC Milling machines
CNC Lathes
Finishes
Quality control
Chemical analysis
3D measurements
Control plans
Reports
Certificates
Since 1982
Foundry and precision machining on customer's design
Find out who we are and
what we can do for you: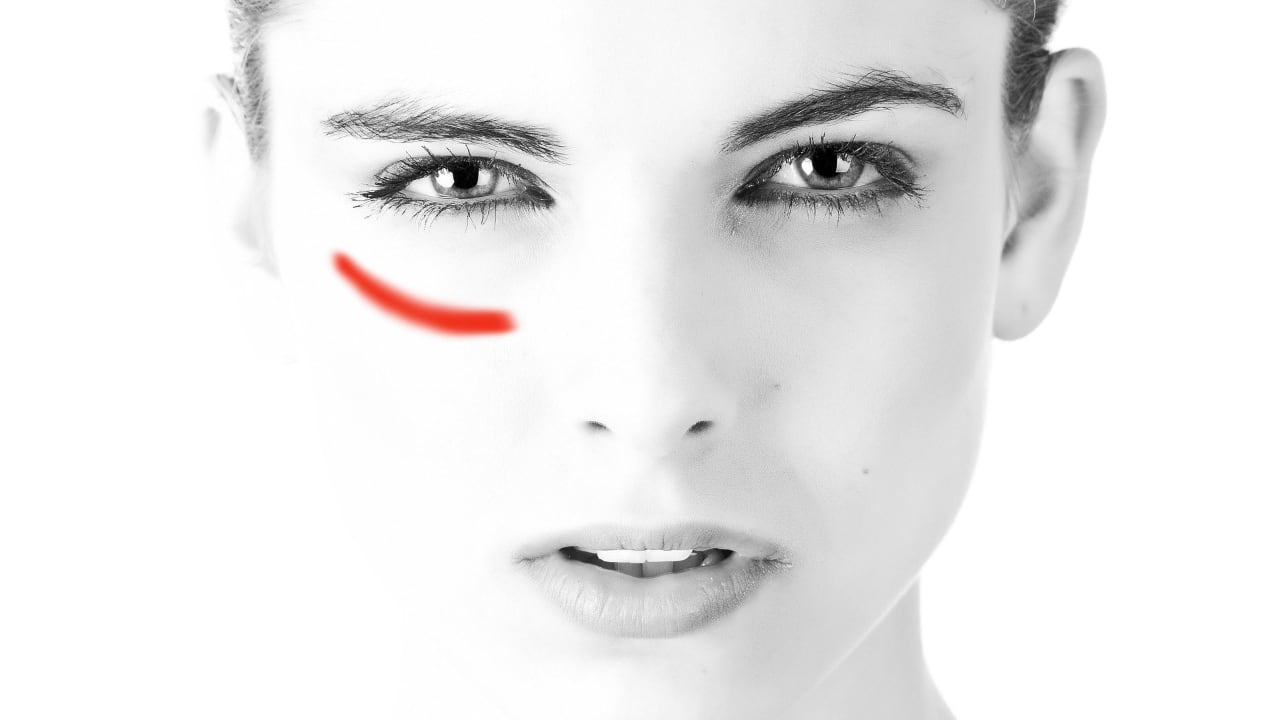 "As long as there is one woman threatened as a woman, we will have no peace". [Lidia Ravera]. 25 November is the world day against violence to women. We in Mechanical Scylla feel that we are in the front line in the fight against human stupidity and delinquency. Not all
Glauco Pigoli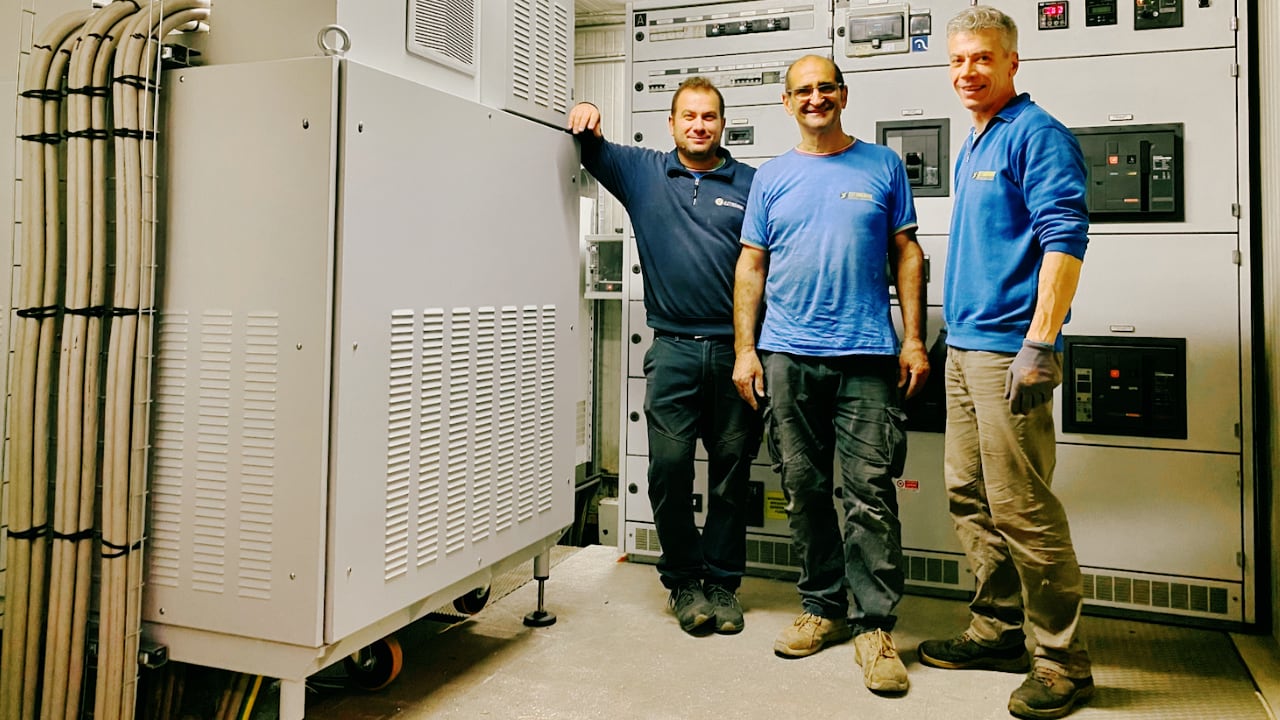 Scilla Meccanica is an EN ISO 50001:2018 certified company.With reference to the "Energy Management System Policy", the first of the commitments made by Scilla Meccanica is:   to assume and reinforce the awareness of the importance of efficient and correct use of the energy resource. The fundamental question that arose
Glauco Pigoli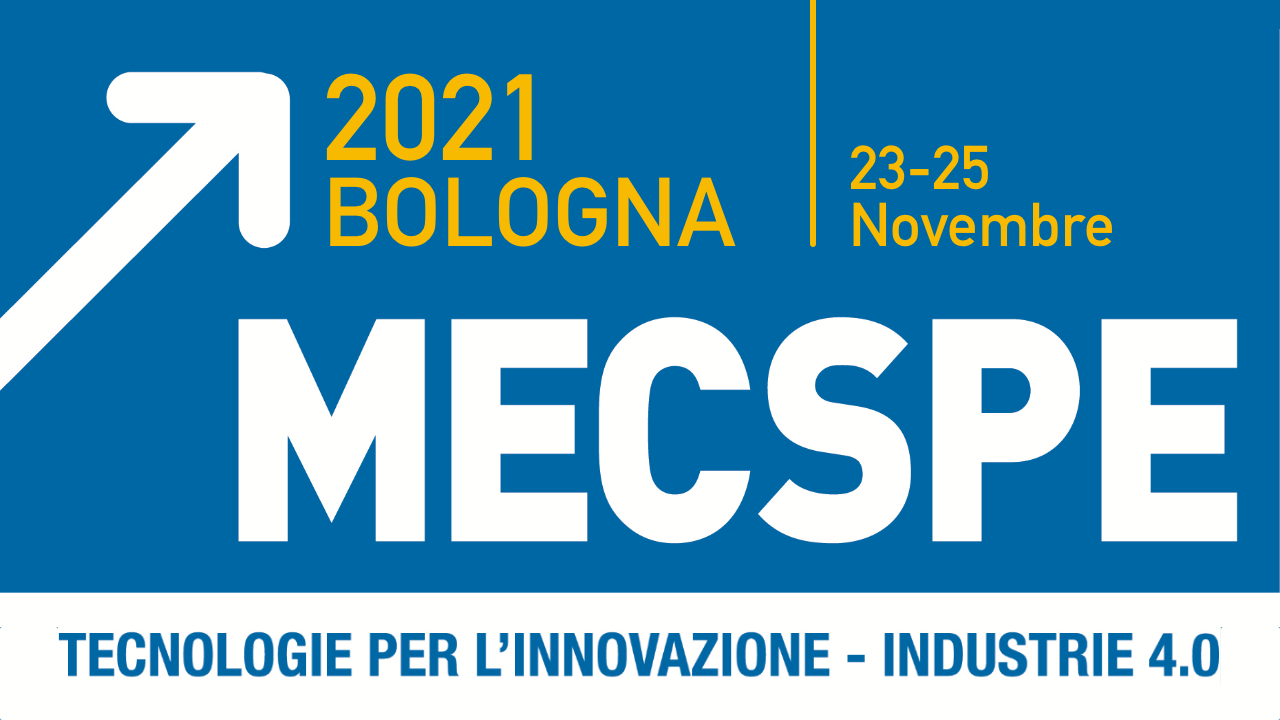 Scilla Meccanica is participating in MECSPE 2021, which this year will be held at the Bologna exhibition centre from 23 to 25 November.Scilla Meccanica participates in this event by joining the Apindustria Brescia collective to which stand B-26 hall 26 refers.
...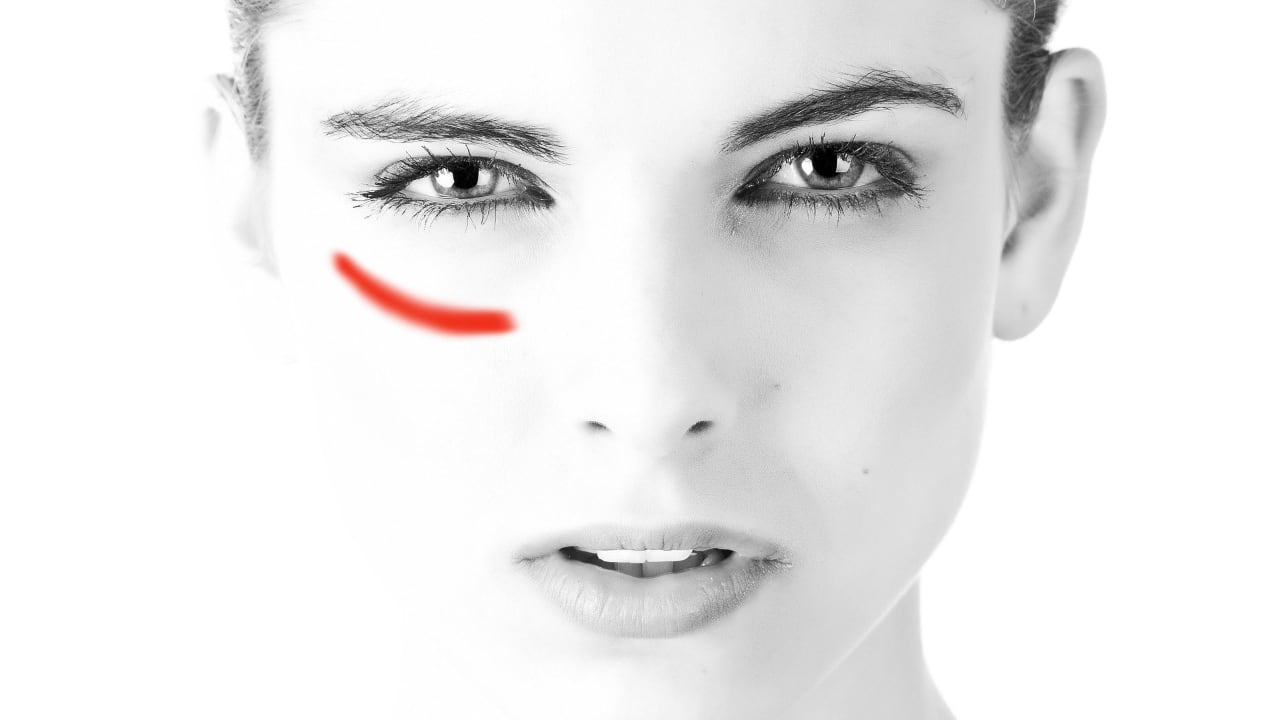 "As long as there is one woman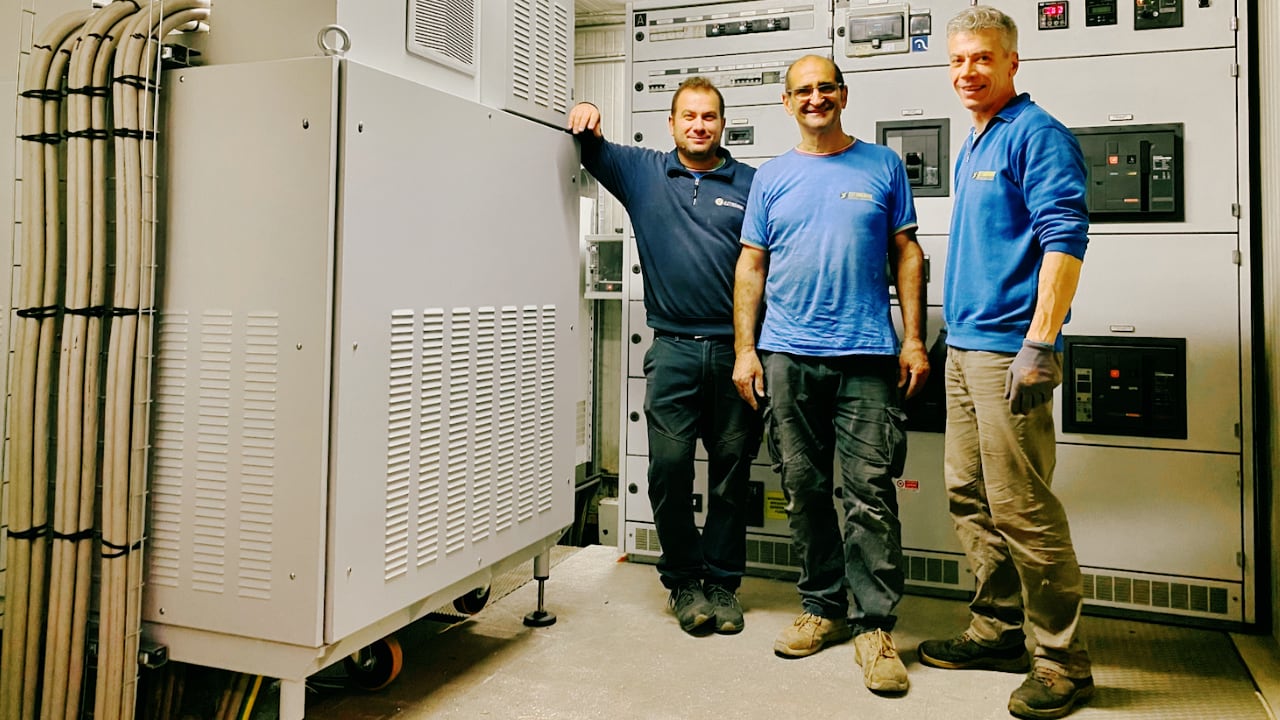 Scilla Meccanica is an EN ISO 50001:2018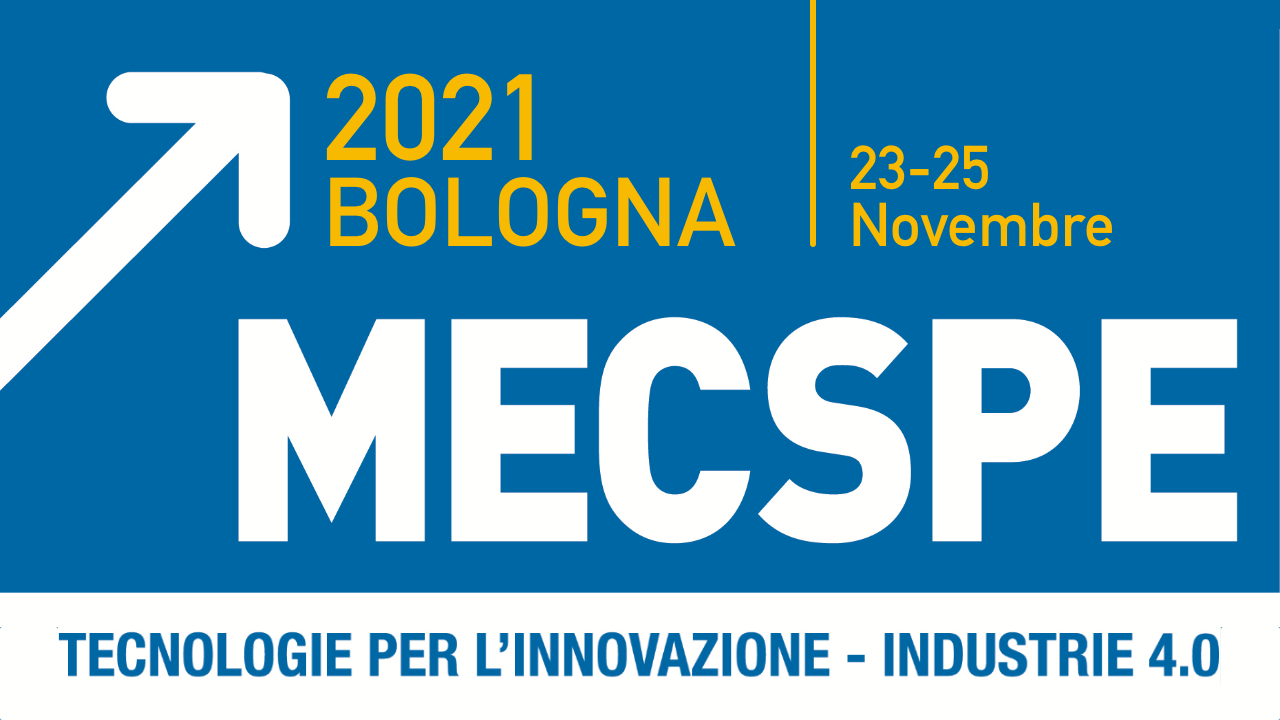 Scilla Meccanica is participating in MECSPE 2021,
From melting to shippingFrom single prototype to large seriesWide typological and dimensional rangeSurface and thermal treatmentsQuality controlCertification UNI EN ISO 9001:2015Certification UNI EN ISO 50001:2018
From melting to shipping
From single prototype to large series
Wide typological and dimensional range
Surface and thermal treatments
Quality control
Certification EN ISO 9001:2015
Certification EN ISO 50001:2018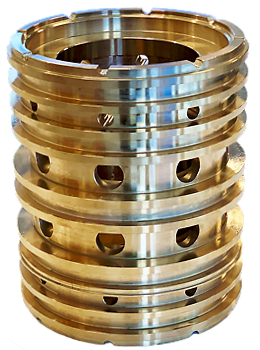 Products on design and customer specifications
Ø max 2.000 mm
"I inspected with one of our inspectors the components you sent us recently. They are really well done. The oil grooves are well finished and the parts look clean. The marking and packaging are very accurate. I really appreciate the commitment you have shown in the management of this sampling. Nice Job!"
- Northern Europe Customer -
"I want to point that you're perfectly on the line with deliveries. In particular, the work done by Mrs. Michela in recent months has been greatly appreciated. I know that I have been very pressing over the past few months, sometimes asking you almost the impossible. Please, extend this note of merit to your production staff who contributed to this result.
Thanks again and continue so."
- Northern Italy Customer -
"Although recently implemented, the Energy Management System already shows some remarkable maturity aspects, especially with regard to the level of awareness of the Energy Team"


- TÜV inspector, ISO 50001:2018 certification audit report -